We know what makes a great catalog.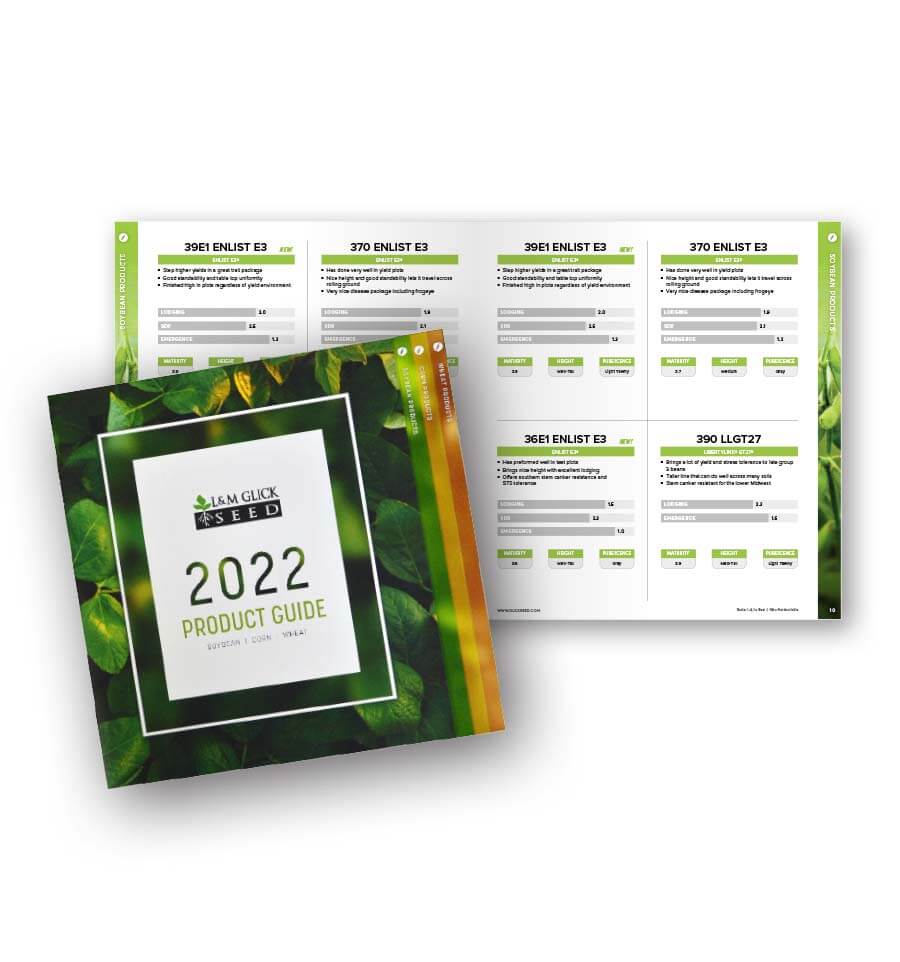 Catalogs
Standout design, legal compliance, and data accuracy.
Your product catalogs will be fully-customized, cover-to-cover, including unique product areas created specifically for you and your needs. Then, we'll back it up with the best customer service in the industry. Not only will we make you look good, we'll handle all your compliance needs — you don't need to worry about a thing!
We keep the process simple: complete our easy Catalog Planner, schedule a consultation with your design team, and let us walk you through the rest.
---
Read more about style, material upgrades, product areas, and personalization below.
---
---
Whether your style is rustic, contemporary, traditional, or a combination of all 3, we will work directly with you to create your perfect vision. If you can dream it, we can design it!
Contemporary Style
Bold Colors and crisp designs will highlight your products in an innovative way.
Cover Examples

Trending Fonts

Crisp Lines

Bold Colors

Experimental
Minimal Style
This modern and clean style utilizes white space and balance to make sure your information is front and center.
Cover Examples

Clean Fonts

Photos with Negative Space

White Space Product Areas

Balanced
Rustic Style
A rugged and natural design, rustic style incorporates nostogic photos, textured product areas, and a relaxed feel.
Cover Examples

Letter Press Style Fonts

Rustic Textures

Nostalgic Photos

Textured Product Areas
Traditional Style
With a focus on photography and structured design, Traditional style is a straightforward way to showcase your products.
Cover Examples

Simple Fonts

Straight Forward

Classic Product Area Structure

Focus on Photography
Customized
You can mix and match elements from all of the styles to create a catalog entirely unique to your brand.
Try something new!
Does your catalog need a refresh? There are many ways to enhance your book.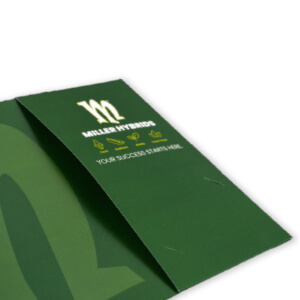 Pocket Folder Cover
Keep your information in one place with a pocket cover. Perfect for business cards, techsheets and more.
---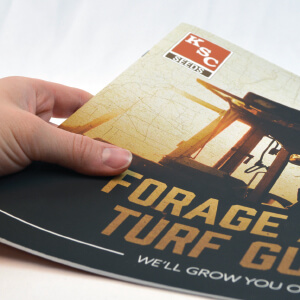 Soft-Touch
Add some interest to your piece with a soft-touch cover. This velvety texture is sure to help your book stand out from the crowd
---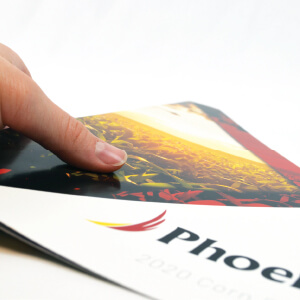 UV
Prevent fading of your catalog and create a slick, glossy finish with a UV coating.
---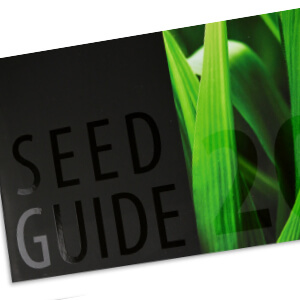 Spot Gloss
Highlight your logo, wordmark and more with a touch of spot gloss. We'll apply a high gloss coating to a selective area to draw attention to what's important.
---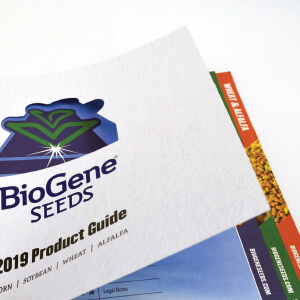 Die Cuts
Keep your piece interesting with cut-outs that entice prospects.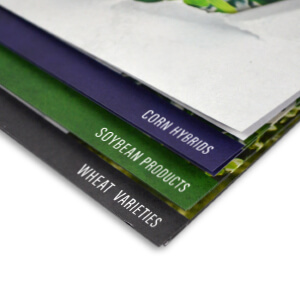 Stair Step Tabbing
Allow customers to navigate your catalog with ease with stair-step tabbing. Perfect for highlighting each seed type.
---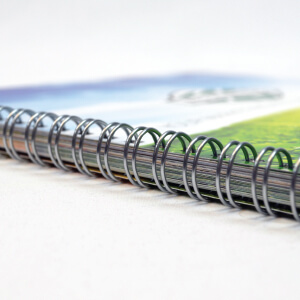 Wire-O Binding
Sleek and sturdy, this lay-flat binding helps your customers cruise your catalog and save their place without a bookmark.
---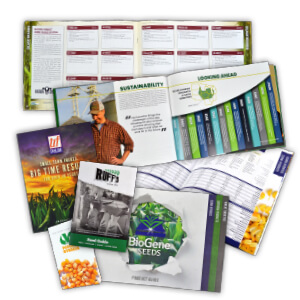 Size
Add interest by choosing a unique size for your catalog.  Large or small, portrait or landscape - we have the creativity and skills to give you an outstanding layout. 
---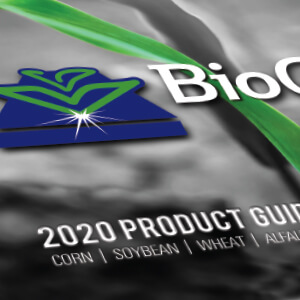 Embossing
Draw attention to your tag line, or pop your logo off the cover to provide perfect eye-catching detail and extra emphasis to your catalog.
Highlight your product data!
Product areas that are completely customizable to fit your needs. We can format your pages to fit as much or as little information as you need through a variety of diagrams — all while remaining cohesive with your brand.
Full agronomic charts can be added throughout your catalog for even more information displayed.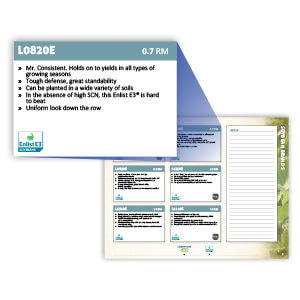 Bullets
Perfect for describing all the information and traits of each seed.
---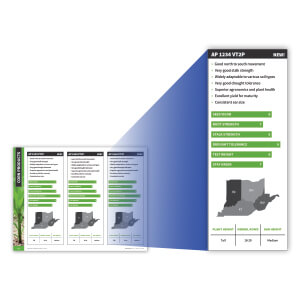 Bullets, Graph, Table, & Miscellaneous
Include a map, add trait logos, or a photo in addition to your bullets, graph, and table for each seed.
---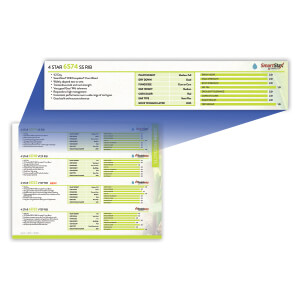 Bullets, Graph, & Table
Use all three to really demonstrate the best features of each seed to your clients.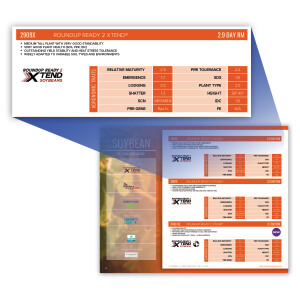 Bullets & Graph or Table
A combination of bullet description and either graphs or a table will showcase each seed.
---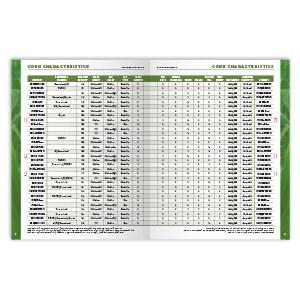 Product Chart
Great for giving prospects a quick view of all of one type of seed in one place!
---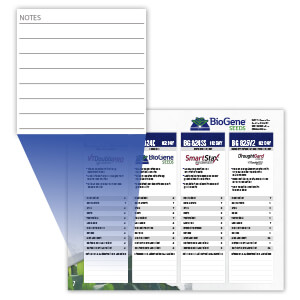 Notes
Highlight specific information for your customers or suggest products that work in their fields.
Your publications give customers an impression of your business.  Using your catalog to showcase a personal side of business makes your team more relatable and trustworthy.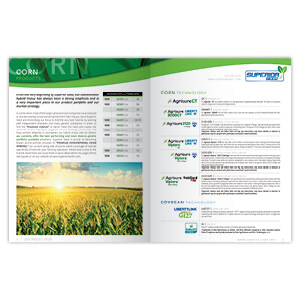 Product Introduction
A beautiful photo and paragraph explaining why your product excels is a quick and easy way to make your catalog stand out.
---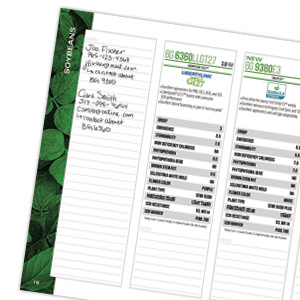 Notes
Great for your sales team out in the field! Highlight specific information for your customers or suggest products that work in their fields. Notes, cell numbers, and emails can also be organized in these areas.
---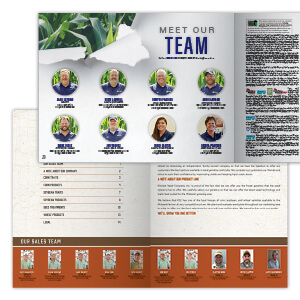 Team Directory
A team page benefits your company in more ways than one. Familiarize your customers with your employees. Provide information about your company's structure. Allow customers to reach out to their dealers by adding contact information.
---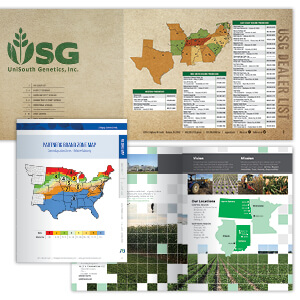 Maps
Use maps for a variety of reasons. Highlight specific growing regions for easy product selection. Use a territory map for prospects to help locate their sales rep or dealer. Multiple sites? Pinpoint each location.
---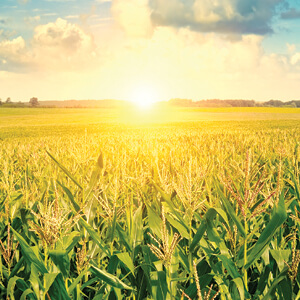 The sky is the limit for personalization! Have ideas not listed?
Feel free to talk through them with your designer. We can work with any content you give us.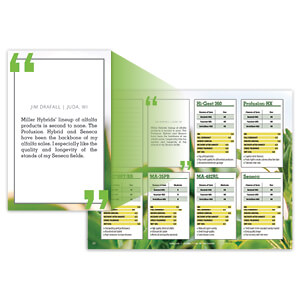 Testimonials
Let your NEW and returning customers realize how great your products perform. A testimonial from a satisfied customer will always shine a positive light on your company!
---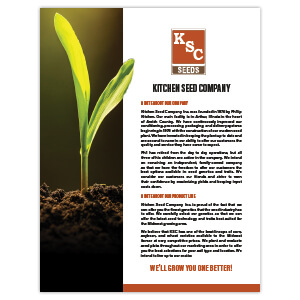 President's Message
Here's your chance to highlight this year's accomplishments to the customer. A president's message is a great way to showcase all the positive aspects of the company.
---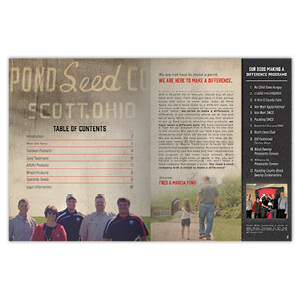 Company Photos
Drive home your family values with company photos. Featuring team photos helps your company form an approachable brand personality to customers and prospects. Show off your team and their families for an even more personal touch.
---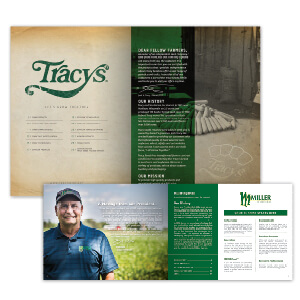 Company History
You're proud of where you came from. Here's your chance to showcase it. Describe how the company started, or how much work you've put into your business to get it to where it is today.