For more than 17 years, Ag Printers has been perfecting our processes and exceeding expectations.
Meet the all-star team
We're focused on making your business look good. We all have different backgrounds and experiences, which conveniently form the most focused, friendly, and empathetic ag marketing team in the industry.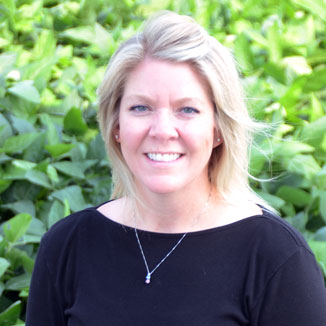 Sara Hamelman
President
---
Sara graduated from Purdue University in 1999 with a B.S. in Computer Graphics. She joined Ag Printers in March of 2006, serving as Vice President of Production and Design, and transitioned to President in August 2016. When Sara isn't in the office, you can find her spending time with her husband (Jamie), daughter (Ava), and son (Leo), and attending their sporting events. Sara enjoys working on home projects inside and out, and photographing her family.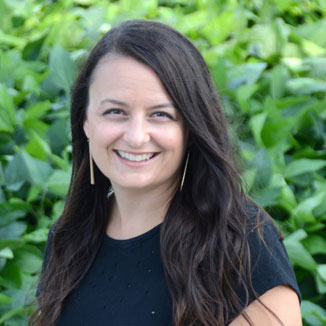 Andrea Spengler
Production Manager & Accounts Receivable
---
Andrea graduated in 2006 from Purdue University. After doing interior design for 6 years in Arizona, she decided to move back home and joined the Ag Printers team. When Andrea isn't working, she loves spending time with her beautiful daughter (Lilli), her ugliest dog finalist (Bo), her daughter's rabbit (Whinny), her daughter's two hermit crabs (Turbo & Pickle), and oh, her husband (Tim). Andrea enjoys an array of activities including sewing, cooking, and drinking margaritas.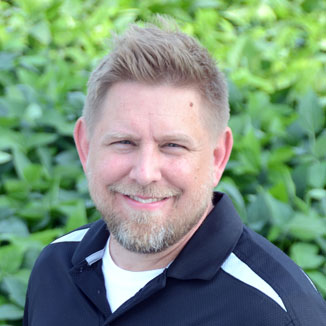 Andy Dommer
Digital Product Development & Support
---
Andy joined Ag Printers in November of 2014. After getting his bachelor's degree in 2002, he worked for the Omaha World-Herald, followed by 10 years at Purdue University as a web developer. When he's not changing the world through his work at Ag Printers, Andy can be found trying to keep his kids alive or watching YouTube videos to learn how to fix whatever is currently falling apart at his 120-year-old house.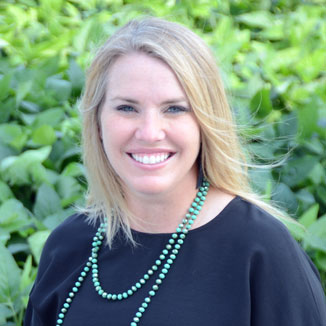 Chelsie Kilmer
Sales Manager
---
Chelsie graduated from Purdue University with a B.S. in Animal Science and joined Ag Printers in 2011. From growing up on her family farm to showing livestock in 4-H, Chelsie has always had a passion for agriculture. She continues that passion now with her husband (Jim) on their family farm, and their 4 kiddos (Kolton, Karson, Jordyn, & Ryland) are all actively involved in showing hogs at the national level. In her spare time (if you can call it that) you will find her at any of the kids many sporting events or rooting on the Boilers!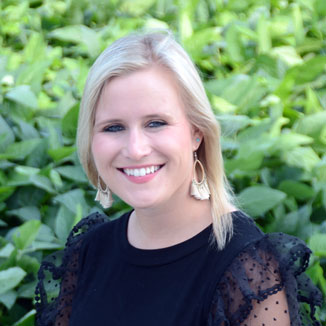 Paige Wininger
Sales Representative
---
Paige graduated from Purdue University in 2019 with a B.S. in Agricultural Sales and Marketing. Paige has a passion for being an advocate in the agricultural industry and strives to shrink the producer to consumer education gap. Paige grew up in Waveland, IN and was extremely active in sports, 4-H, and showing hogs on a national level. Paige currently resides in Frankton, IN with her boyfriend, Adam, on his family's farm and she enjoys skiing, boating, traveling, and cheering on the Boilermakers.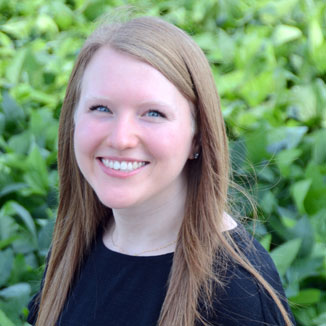 Erin Connelly
Design Manager
---
Erin graduated from Olivet Nazarene University in 2017 with a Bachelor's degree in Art and Digital Media. She has always had a passion for art and design and loves learning new design skills. When she is not designing, Erin enjoys exploring new creative outlets, working on DIY projects, trying new recipes, and spending time with friends and family.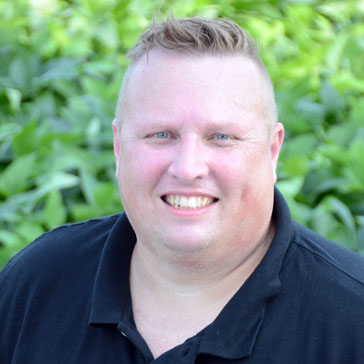 Steve Weintraut
Graphic Designer
---
Steve attended Ball State University for Graphic Design. He has more than 24 years' experience being a graphic designer and previously worked at the National Swine Registry. In his spare time, Steve enjoys cooking (especially smoking BBQ), working around the house, and modifying vehicles. He loves vintage advertising posters and collecting action figures. Steve and his wife Wendy have four cats and love to attend town festivals and garage sales throughout the year.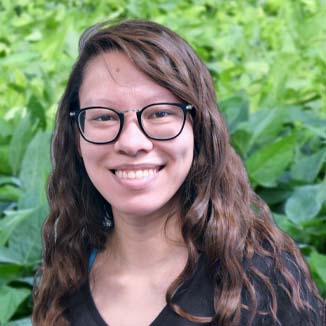 Sarah Hoppes
Graphic Designer
---
Sarah graduated from Ball State University in 2018 with a Bachelor's of Fine Arts degree in Visual Communication. Print and ceramics are her favorite mediums of art. When she is not being an artist, she is hanging out with her cat (Nyx), enjoying the outdoors in a hammock, or hanging out with friends.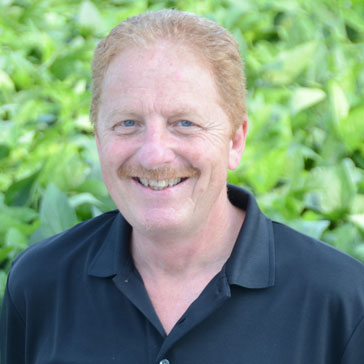 Tracy Phillips
Graphic Designer
---
Tracy graduated from Purdue University and is a seasoned Creative Director/Graphic Designer offering 30 years of related experience. He and his wife Laury met in high school and enjoy traveling around to the local towns and antique malls, visiting their 4 grandchildren, 3 daughters and son-in-laws, as well as staying connected with family and friends. When time permits, Tracy enjoys a good round of golf or simply relaxing on their deck in the evenings.
---
Ready to see what Ag Printers can do for you? Browse our products and services today.